We do a lot, and we do it well.
Specialized Piping and Related Services
TroyBrooke Mechanical specializes in stainless steel, Hastelloy, AL6XN for food-grade piping. We service the dairy, brewing, distillery, and pharmaceutical industries. We have the equipment, ability, and certifications to do piping for high-pressure steam, heating and cooling, ASME tank repair, and pneumatic piping applications. We can also perform stainless steel and carbon steel pipe fabrication.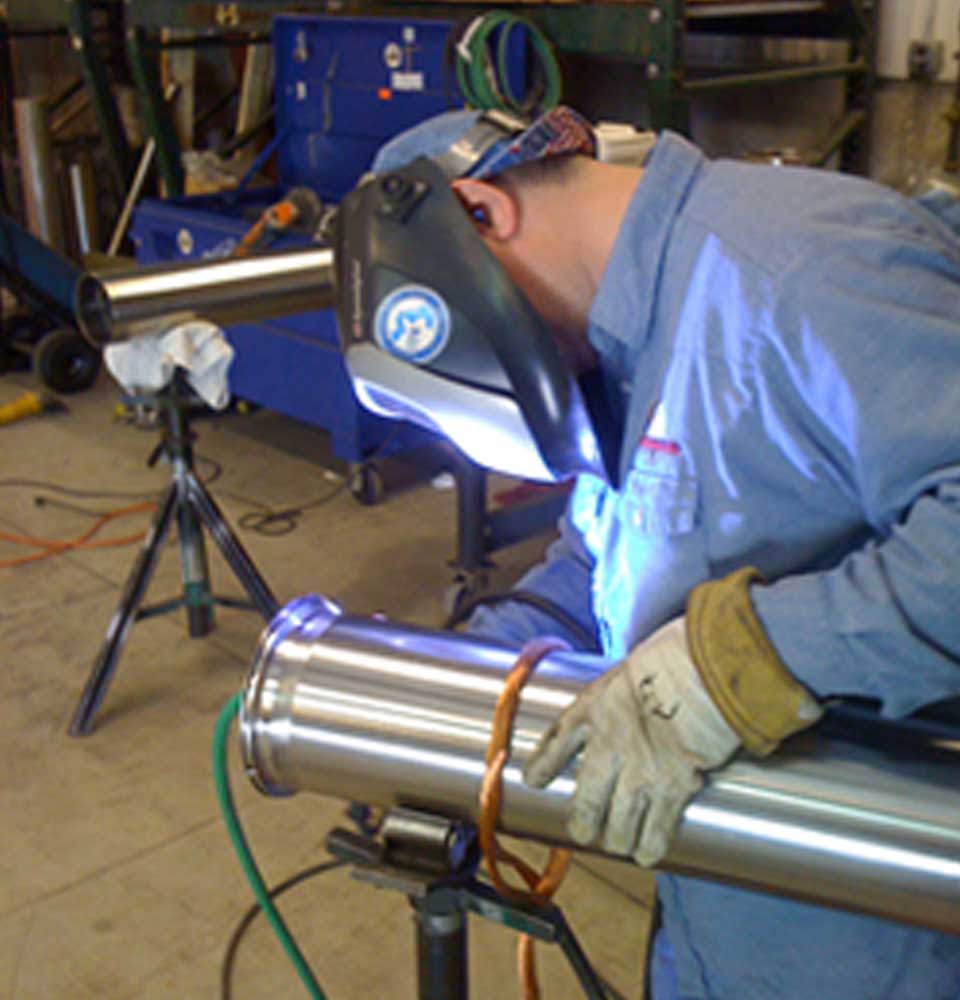 Mechanical Contractors License
Boiler Installers License
State Plumbers License
Member, National Certified Pipe Welding Bureau
Member, Better Business Bureau
Affiliated with U.A. Plumbers & Steamfitters L.U. 174
Certified Cross Connection Control
Certified Med-Gas Installation/Brazing
Certified Welding for SMAW, GTAW, and GTAW Orbital
OSHA-10 and OSHA-30 Certified
ISN Certified
Aerial Lift Trained and Certified
Confined Space Certified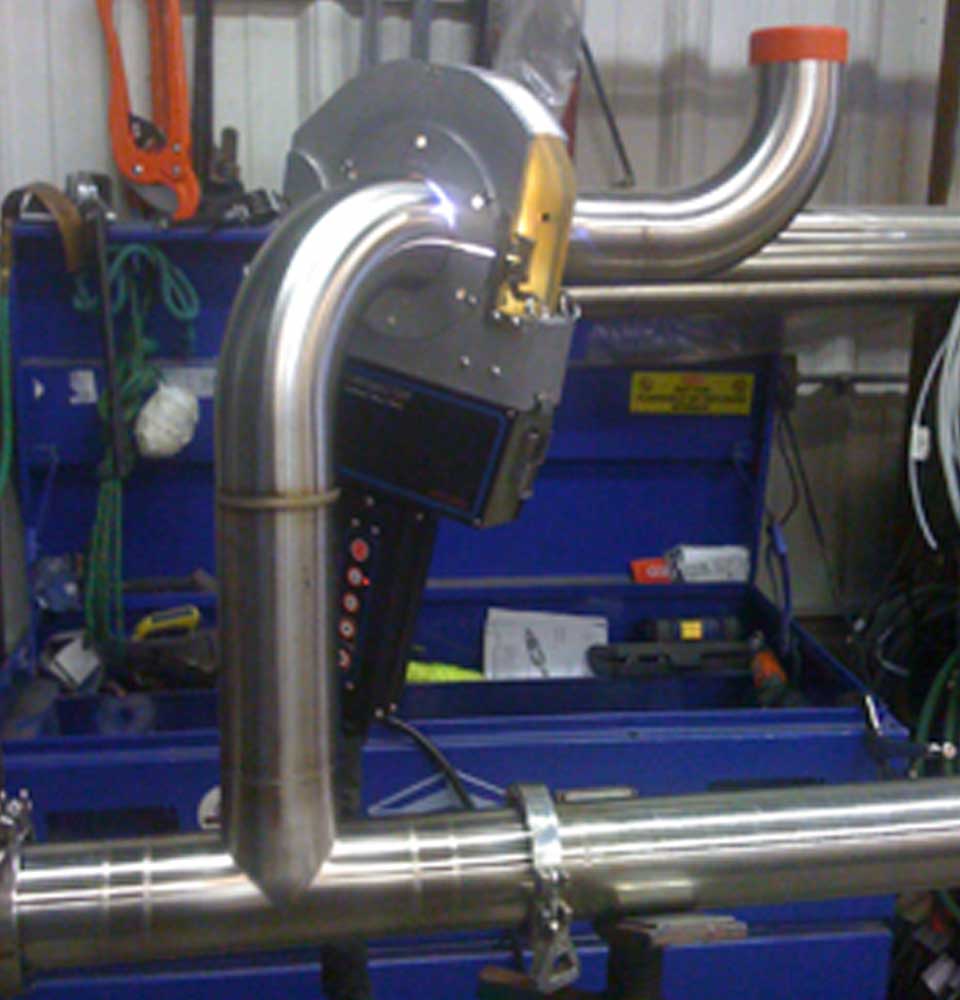 TroyBrooke Mechanical
107 E. Randall Street
Coopersville, MI 49404
Call/Fax
Phone: (616) 837-9730
Fax: (616) 837-0134